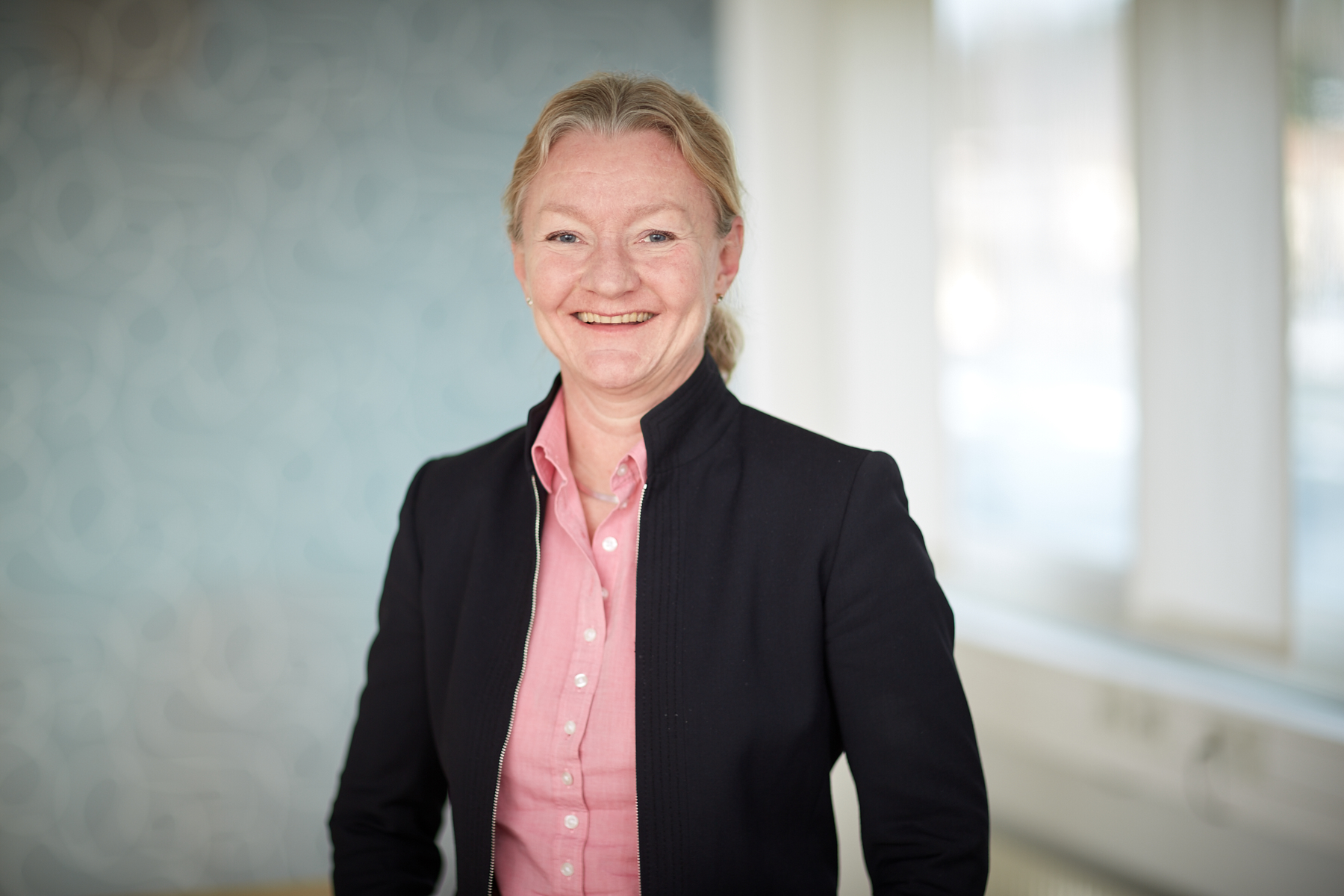 Oncorena appoints Åsa Holmgren as Head of Regulatory Affairs
2023-10-06
Oncorena is adding a new member to the team - Åsa Holmgren is appointed Head of Regulatory Affairs. With a MSc Pharm from Uppsala University, Åsa has over 30 years of experience in Global Strategic Regulatory Affairs and Drug Development in pharmaceutical companies, ranging from small to large businesses. Her prior experience spans over several different therapeutic areas, development phases 1–3 as well as international regulatory marketing authorizations in several indications.
In her new role as Head of Regulatory Affairs, Åsa will focus on optimizing Oncorenas regulatory strategy to support the development of ONC175 in advanced metastatic renal cancer.
"I am very happy to be joining the highly competent team at Oncorena. Exciting times are ahead with Oncorena's first patient treated with ONC175 in clinical phase I/II, and I look forward to the next step in interactions with the FDA, and other health agencies, and to assist in moving the development of ONC175 forward", says Åsa Holmgren, newly appointed Head of Regulatory Affairs at Oncorena.
Åsa previously held leadership positions and led regulatory strategies at Medivir AB, Orexo AB, AstraZeneca R&D, Pharmacia & Upjohn R&D, and Roche AB. In these positions she has interfaced with all other R&D functions, as well as commercial and medical affairs. She has also led numerous interactions with the US FDA and other international health agencies.
"We are excited that Åsa Holmgren is joining our team as we are intensifying our regulatory interactions. With the first clinical trial with ONC175 ongoing, Oncorena is committed to bring this potential therapy to patients in need. As part of our management team, Åsa will be instrumental in optimizing our strategy with her extensive regulatory experience and expertise", says Börje Haraldsson, CEO at Oncorena