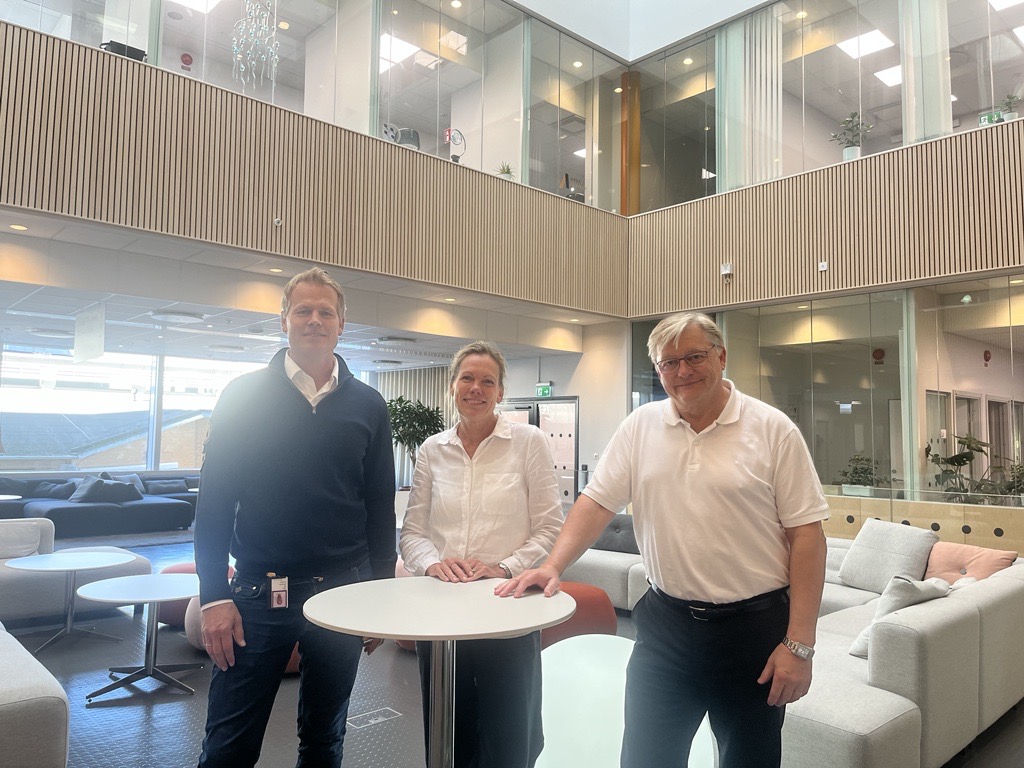 Oncorena appoints Susanna Dahlgren as Chief Operating Officer
2023-09-06
Susanna Dahlgren now joins Oncorena as Chief Operating Officer, having supported the company for approximately one year as consultant for SDS Life Science -A Cytel Company.
 "I am really happy to join Oncorena on a permanent basis in this exciting time following the inclusion of the first patient in our clinical trial. I am very proud to be part of this highly skilled team and hope to contribute with my experience in different aspects of drug development to move the ONC175 program forward in a lean and efficient way", says Susanna Dahlgren.  
Susanna Dahlgren has a PhD in Clinical Immunology from the Karolinska Institute and over 20 years of experience in the life science industry. Her previous positions include Associate Principal Scientist and Global Project Leader at AstraZeneca, Senior Global Medical Affairs Manager at ALK, Global Market Intelligence Manager at PolyPeptide Group, Senior Director of Project Management at Aqilion and most recently Regional Director at SDS Life Science- A Cytel Company. 
As a Chief Operating Officer (COO) at Oncorena, Susanna Dahlgren contributes within efficient project management, leadership, and medical affairs. She will focus on the ONC175 project, the main program at Oncorena, with the aim to show clinical benefit in patients with metastatic renal cancer that require dialysis.
"I will be able to use most of my experience in the COO role, as well as learning new things every day, and this is what makes it so exciting after over 20 years in this field. To be a part of Oncorena's journey, and perhaps be able to help, and even prolong the life of patients who are suffering and have no other treatment option, is a great inspiration.", says Susanna Dahlgren.
"We are excited that Susanna Dahlgren now is a part of our core team. Susanna is a highly valuable and skilled colleague, and we look forward to sharing many exciting things ahead, says Börje Haraldsson, CEO at Oncorena.